2018 QSEN International Forum
Oceans of Opportunity: Evidence-based Practice to Improve Quality and Safety in Education and Practice
May 30, 2018 – June 1, 2018
The QSEN International Forum is THE conference for nurses in academia and practice who want to improve the quality of healthcare across the continuum of care.

The conference objectives are to:

Share innovations or research in teaching strategies or curricular design that enhance QSEN competency integration in academic and/or practice settings.
Share innovations or research that demonstrates evidence of behavior change or system change supported by underlying quality and safety competencies.

We are calling for abstracts for presentations or posters that describe innovative projects or research related to healthcare education or practice focused on quality and safety.  This year we are particularly interested projects related to teaching, implementing, and sustaining evidence based practice.

Abstracts can be submitted from October 31, 2017 to December 31, 2017.  Please note that the abstract is limited to 350 words.
Please plan on joining us in Bonita Springs, Florida  
May 30 – June 1, 2018

.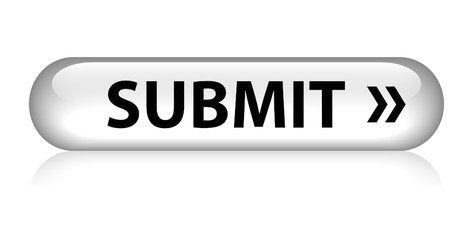 ---